Jedi
In the making…..
Do or do not.  There is no try. – Yoda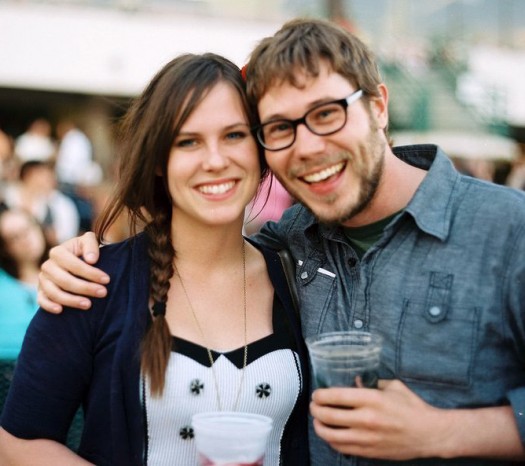 (Clark & his sister Claire at his 30th birthday party.)
The Photo Jedi.
Mind over Camera.™
Revolutionary Photography & The Photo Jedi.
revolution(@)clarkpatrick.com
1.763.439.8922
On-line Photography & Motion Portfolio:
www.clarkpatrick.com
Also find me here:
Facebook, Twitter, Pinterest, LinkedIn, Vimeo, YouTube, TED, Model Mayham, Flickr, Myspace
……………………………………………………………………………………………………………

Current & Active Clark Patrick Projects: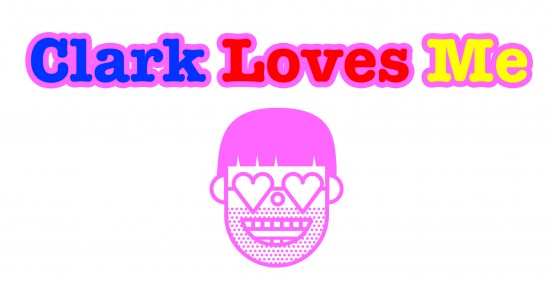 Clark Loves Me (2012-current)
Clark Loves Me is a personal project I'm working on to help promote some of my most creative and talented friends and their work. I'm taking portraits and writing about my friends on this site and will be posting about a new person each week for the next year or longer.

A Road Not Taken (2009-current)
This is my personal blog.  It is a space where I write intimate stories, essays, quotes, and post personal photos.
……………………………………………………………………………………………………………
Former & Non-Active Clark Patrick Projects: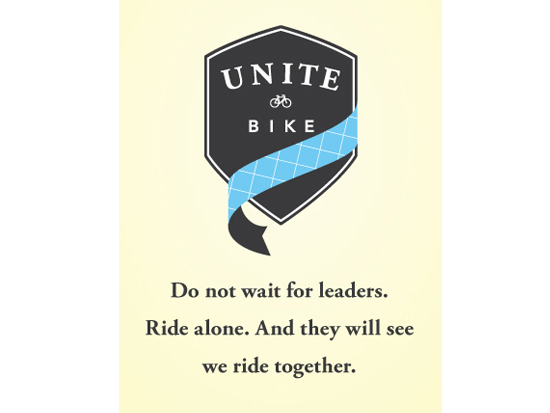 Unite Bike (2008-2011)
Twitter, Facebook, Vimeo, Flickr, Flickr Group
The idea behind Unite Bike is simple. It is about promoting and supporting a community of individual people who make the choice everyday to participate in an activity that is good for their health, good for the environment, and helps create a better society at large.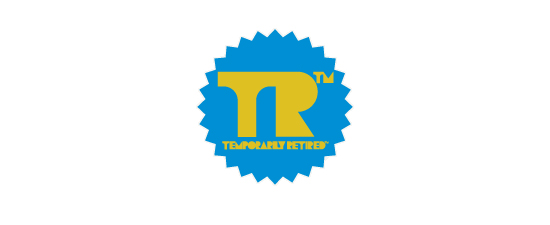 Temporarily Retired (2009): Twitter & Press
In the fall of 2009 with a group of my friends I created & organized a party for the MSP freelance and recently laid-off creative community.  It was good times.
MN Digi Techs (2008-2010)
Facebook
In 2008 I founded and was co-creator of MN Digi Techs.  This is an organization and on-line resource for digital techs and commercial photographers in the midwest or greater photographic community.