We Climb Together
April 8th, 2012 • Personal Writing, Positive Projections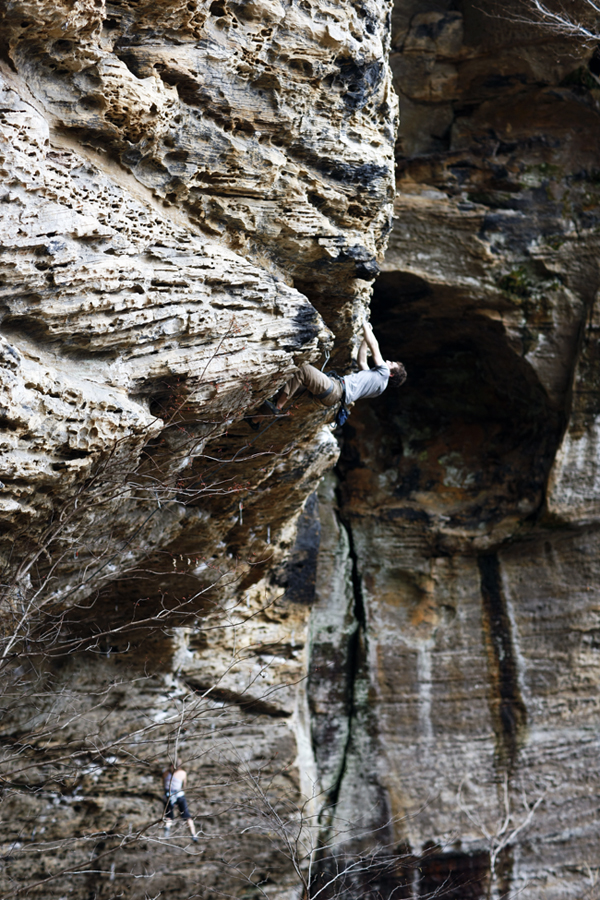 We Climb Together
On a good day-
On a good wall and a good face.
We feel at home.
We feel in place.
We clear our heads and we slow our pace.
We see our space-
So far outside of the ever-present rat race.
We make our moves-
Some bold and some true.
When we reach the top we look for you.
As we descend it's hard to comprehend oh what that is we've just send.
In the moment nothing else matters-
But that next hold within these mysterious ladders.
After many hours spent with the people we desire-
We climb these walls and touch the skies together.
Late at night by the fire we look up at the stars-
And we wonder what if the whole world really knew what it meant….
To be a climber.